Mint Winter Collections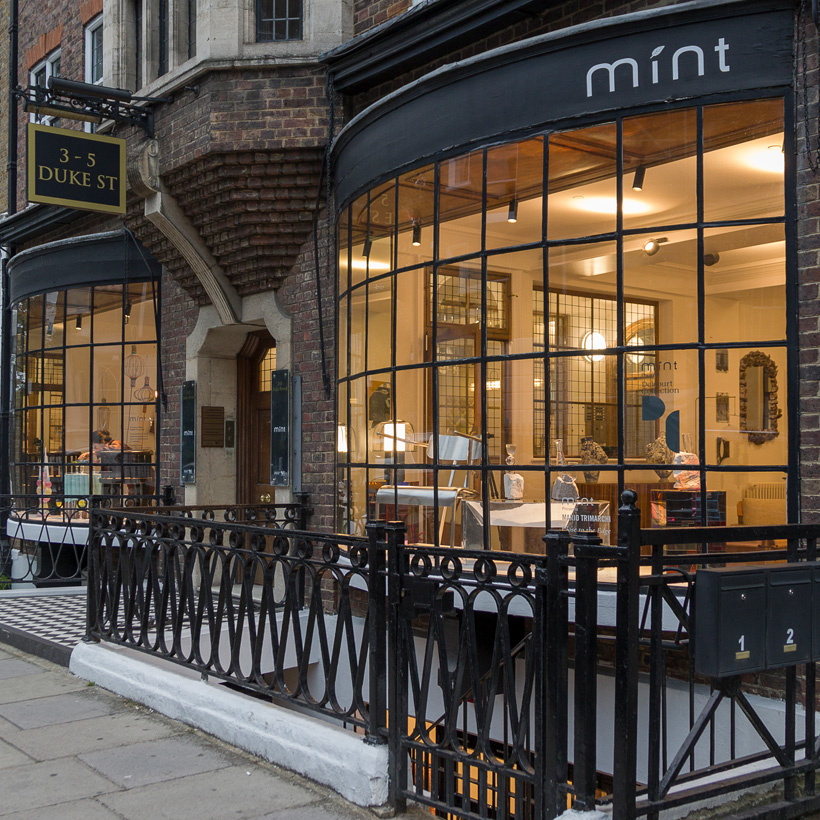 This winter Mint has put together a one of a kind collection. Pieces by renowned and emerging designers alike come together. Featuring works by Mario Trimachi, Christophe Delcourt, Victor Hahner, Max Lipsey, Draga and Aurel and many more.
For more information, please visit the product page by clicking on the image, or contact us at sales@mintgallery.co.uk.